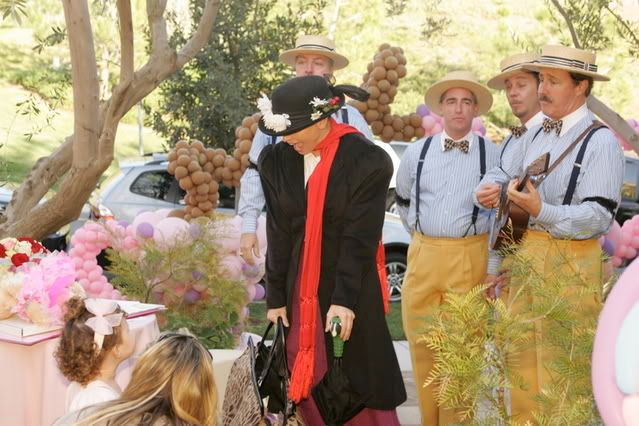 Thank you to Special Events Magazine for showcasing the Mary Poppins Birthday Tea Party
that we (I) produced. Click on the link to view the online version article. It is quite an honor to be featured in such a respected industry trade publication. I haven't received my copy yet, but will post when it arrives.

To view the slideshow photo gallery of the Mary Poppins event click here.